17 tags
19 tags
30 tags
6 tags
"I destroy my enemies when I make them my friends."
– ABRAHAM LINCOLN
28 tags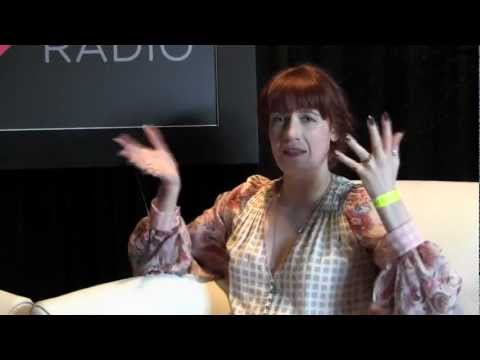 30 tags
Anonymous asked: how many followers?
10 tags
"Life is a masterpiece of chaos."
– Rahma Hadinegoro
4 tags
☮
17 tags
17 tags
18 tags
15 tags
18 tags
7 tags
YUMMY THINGS:  *cheese cake*coke*sweets and candy*grilled ribs*junk food*smothies*        *nasi padang*fresh full fat milk*all kinds of pasta*wine*ice cream*             *sashimi*apple pie*macaron*oysters*flavoured beer*pocky*                  *mushroom(sauted)*cookies*nutella*chocolate*mojito*                                *calamari*fruit salad*flavored martini* ...
14 tags
13 tags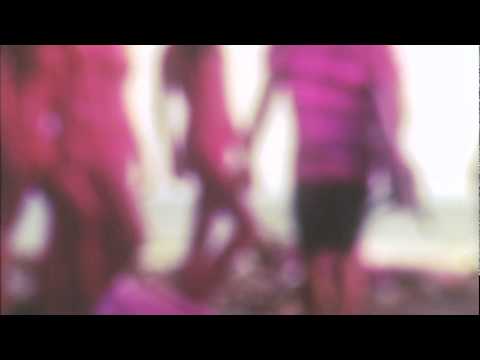 10 tags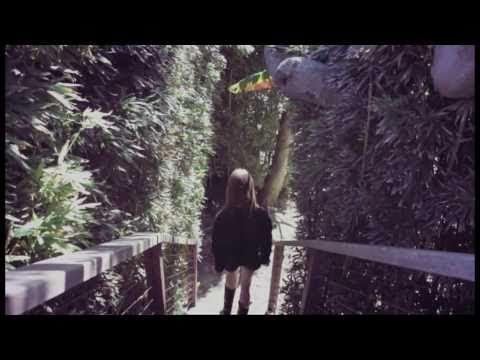 10 tags